CONTEND statement.jpg
CONTEND: BOOK PURGING FROM LIBRARIES AN ATTACK ON ACADEMIC FREEDOM, DENIES STUDENTS THE RIGHT TO READ
Gantala Press: No to censorship in schools and libraries!
Gantala Statement.jpg
KARAPATAN: Pull-out of CARHRIHL, peace talks documents from state university library sets dangerous pretext for attacks vs academic freedom
Karl Castro Statement.jpg
Karl Castro: Defend Freedom of Thought! Hands Off Our Libraries!
Project Kalinawan Statement.png
Project Kalinawan: Statement on Military Personnel Inquiring on the Basao-Dilag Community Library
SALIGAN CSSP Statement.jpg
SALIGAN CSSP: AFP-PNP, MALA-HITLER ANG GALAWAN; KALAYAANG PANG-AKADEMIKO, GINIGIBA
SLIS Faculty statement.png
SLIS Student Council statement.jpg
SLIS Student Council: RED LIGHT ON CENSORSHIP! GREEN LIGHT ON ACADEMIC FREEDOM!
Usapang Peace Talks Statement 1.jpg
Usapang Peace Talks Statement 2.jpg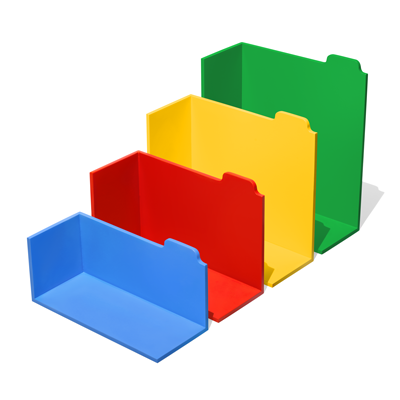 No files in this folder.
Sign in
to add files to this folder