I AM THEE ONE WHO SITS ALONE WITH GOD.
Of MY Glorious Majesty: MY/THEE Chains of THEE Branch (Get A Bead On This (I NEVER DECEIVE))
(4 Files) THEE ONLY WALLPAPER I CHOOSE ON MY DEVICES IS ONE IMAGE (THE SORCERESS CHANGES IT AGAINST THEE WILL AND LAW)
144K Marathon Is AFTER The Half+Time Show
All sorcery is antichrist
But Some Of MY Infinite Evidence Of THEE Forever FACT That Is I—THEE Branch
CHRIS DOWNS* BOOKS Is MY Teaching. THAT IS HOW MY TEACHING CAN BE FOUND. *Christopher Morgan Louis Downs—Thee Lamb—Thee Branch—Thee Blackhorse MAN (6 Files)
ChrisAngie is (Bound BY GOD) Permanent. GOD DAMN It's Enemy!
Every Word of ChrisDownsBooks Is One, Constant, and Unending. I will only Blot out what It Says I will.
GOD DAMN THE Beast that hunts ChrisAngie!
GOD DAMN THE Beast that hunts MY Chains
Google Photos Album of ME
I AM ONE. GOD IS ONE. GOD'S LAW IS ONE. GOD'S WAY IS ONE. GOD'S WORD IS ONE. GOD'S COMMAND IS ONE. GOD'S KINGDOM WILL BE ONE AS HE IS ONE. GOD DAMN satan and all his (thee anti-anointed) SHIT. SPARE ALL OF GOD.
I Am THEE Primary Target THEE Whore of Babylon and Her "Beast" Hunt
I don't have Narrators to MY Autonomous Independent Life
I have NEVER Communicated With ANYBODY through sorcery (GOD DAMN it!)
I have NO part in sorcery (Ever)
I haven't Impregnated ANYBODY Yet
I never submit to sorcery (Ever)
I Who Created THEE Fast Of Celibacy (FOC) Alone With THEE Word Haven't Even Thought Eros In Almost 5 Years And Won't Until Risen After Being Slain As Promised In MY Written Testimony
In THEE Solution, I Am (unlike sorcery)
Ladies & Gentlemen Versus What Disobeys ME
Look What I Can Do (FOUR Files)
MY Chains (Get A Bead On This) (MANY Women Of THēse Are ProphesiEd Tō Bē Prōven MY Wives)
MY Contact Card (7 Files)
MY Cup (For The Purposes of Identification and Differentiation) (10 Files)
MY Name Ranks With It's Number
MY Vessel is THEE Sixth Seal
No sorcery has ever been with the Guard and Keeper Of Eden That I Am.
Of MY OMNI Present (🎁) TERROR: THEE Two Witnesses Present Holy Fire (2 Files Uploading By MY Urgency)
Of Thee Court Order: Minutes To Midnight: DEFCON6 To 13 O'Clock (I am Uploading ONE File)
I don't allow satan.PNG
https:::ChrisDownsBooks.com.pdf
https:::ChrisDownsBooks.com.pdf
.JPG
Fortis Momentum.pdf
HE...MP4
ME.mp4
MY Name Ranks With It's Number.PNG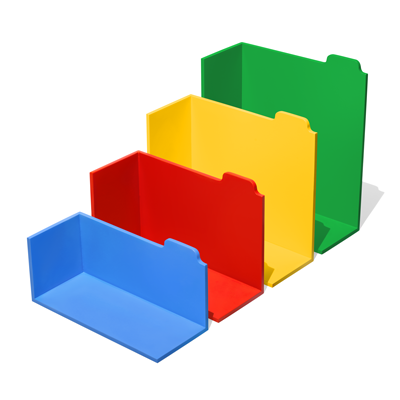 No files in this folder.
Sign in
to add files to this folder