Foundation requirements for Shed & Garages
1 Year old vacant buildings Building Division
Bathtub and shower replacement
Builders Inspection automatic re-fee and cancellation
Dried in policy
Drip Edge policy
Egress windows in basement & attics
Electrical Device Replacement
Electrical to sheds, garages, chicken coops.
Electronic documents (plans) are required for all new and tenant finish commercial projects.
Policy for pergolas
PV solar removal and reinstallation policy Building Division
Re-roof Guidelines
Re-roof permit inspection policy
Re-roof re-fee policy
Retaining wall policy
Siding replacement policy
Water service policy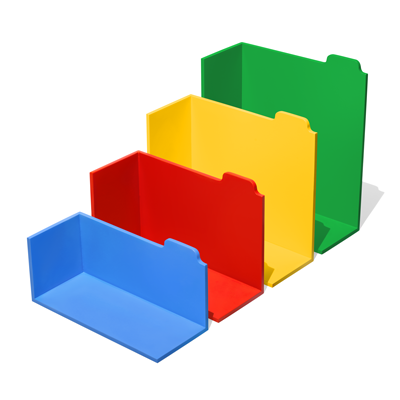 No files in this folder.
Sign in
to add files to this folder