ALSUP 2020 video
April 2, 2018 "Working Upstream and Delving into Plan C"
April 5, 2022: Is Plan B a Way to Get My Expectations Met ...and other great questions!.docx
April 6, 2021: Finally, the "F" Word Makes Its Way Onto the Podcast!
Dec 1, 2020: If You Need A Good Overview Of the CPS Model, This Podcast Is It
Dec 8, 2021 A Hodge Podge of CPS Help.docx
December 4, 2018 "Seductive screens, heat of the moment, young kids, & hard-n-fast expectations"
Feb 1, 2022: What are Your High-Priority Unsolved Problems.docx
Jan 2, 2021: Parenting During the Pandemic...and a Mom Who Was More Successful Than She Knew
Jan 7, 2020: Is this a realistic expectation for my chil
January 4, 2022: What to Do When a Child Becomes Physically Aggressive.docx
March 1, 2022: Disrespect? Solve the Problem that's Causing It.docx
March 2, 2021: Clarifying Kid & Adult Concerns
May 3, 2022: When Solutions Aren't Mutually Satisfactory.docx
May 2021 Finding Your Window In
Nov 2 2021.docx
Nov 10, 2020: Solving Problems Collaboratively Versus "Accommodating"...Not the Same Thing
Oct 6, 2020: What's Going Wrong With This Plan B?
October 5, 2021: There Aren't Good Guys and There Aren't Bad Guys.docx
Sept 7, 2021 Plan B Troubleshooting.docx
Sept 8, 2020: Solving Problems Collaboratively Has Never Been More Important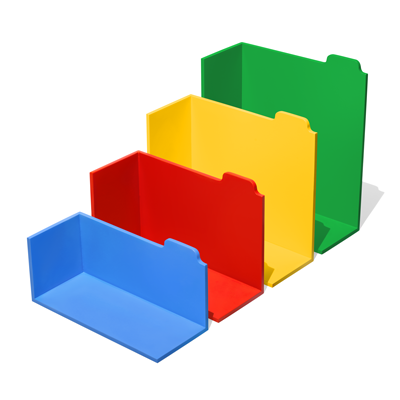 No files in this folder.
Sign in
to add files to this folder