BRIDGE CLOSURE - CR 2 - BRIDGE CLOSED .3 MILES FROM CR 11 UNTIL FURTHER NOTICE
CR 02 - BRIDGE CLOSED UNTIL FURTHER NOTICE -(.3 MILES )EAST OF CR 11 & (3.8) MILES SOUTH OF CR 22
CR 07 - CLOSED TO THRU TRAFFIC .3 MILES WEST OF CR 37 & .4 MILES EAST OF CR 08. UNTIL FURTHER NOTICEd map
CR 21 BRIDGE 43 - CLOSED UNTIL FUTHER NOTICE - NO THRU TRAFFIC
CR 40 CLOSED TO THRU TRAFFIC .5 MILES FROM CR 44 AND .1 MILES FROM CR 41 UNTIL FURTHER NOTICE- DUE TO PIPE REPLACEMENT
CR 54- NOW OPEN
CR 75 - Construction begins today on County Road 75 from US 431 east 1.3 miles to the end of the pavement. The road is closed to through traffic. Only Local Traffic, including Emergency Responders, are permitted and are advised to use caution while traveling through the project limits. Construction signs will remain until all items of the project have been completed. Thank you for your patience.
CR 187- JONES ROAD, IS NOW OPEN- 1.12.2022
CR55 - BRIDGE CLOSED UNTIL FURTHER NOTICE - APPROXIMATELY .5 MILES SOUTH OF THE INTERSECTION OF CR62 & CR119. APPROXIMATELY 5 MILES NORTH OF CR54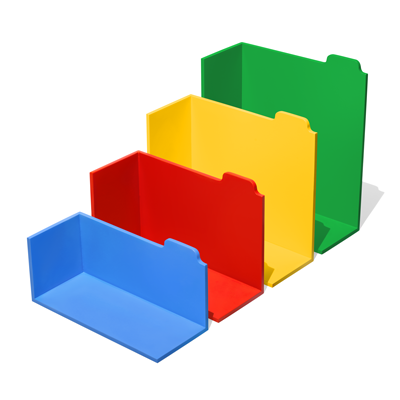 No files in this folder.
Sign in
to add files to this folder