Adam J Anderson Paramedic Scholarship
AG Coop Safety Directors Of Iowa Scholarship/Mark Hambleton Memorial
BVU Scholarship Information
BVU Scholarship Information
Chi Chapter Grant-In-Aid Application
Community State Bank/Elsie Munson Trust Scholarship
Cooperative Energy CEC Scholarship
Delta Kappa Gamma Chi Chapter Grant
Edith Sackett Memorial Scholarship
Fire Service, Fire Science, Law Enforcement, Law, Fire Protection Engineering, Fire Protection Technology or Insurance.
GR 11 Calvin Coolidge Presidential Foundation Scholarship
IHSADA-NIAAA Student Scholarship
Iowa Association of Municipal Utilities
IOWA GAMES Brian Pearson Memorial Scholarship
Iowa Lakes Electric Scholarship
Iowa News / News Paper Career Scholarship
Iowa Senior Scholarship Program
Pearl Hull Falk Scholarship
Professional Educators of Iowa
The Horatio Alger Association of Distinguished Americans, Inc. Scholarship
University of IOWA Physics & Astronomy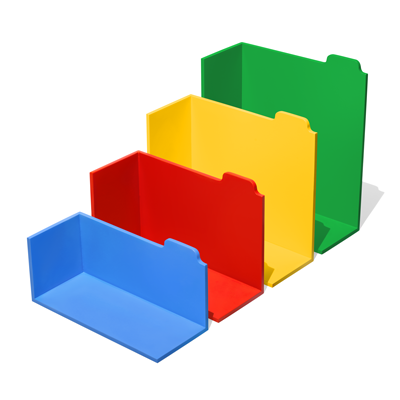 No files in this folder.
Sign in
to add files to this folder