#1 What is a basic idea of MCH?
#2 What is MCH's vision?
#3 MCH What is Cp,CI and MCHC?
#4 Let's enjoy Battle Mode
#5 Walk-through of early point
#6 How to buy Heroes and Extensions
#7 Introduction of Lands
#8 About battle specifications
#9 Established tactics of Battle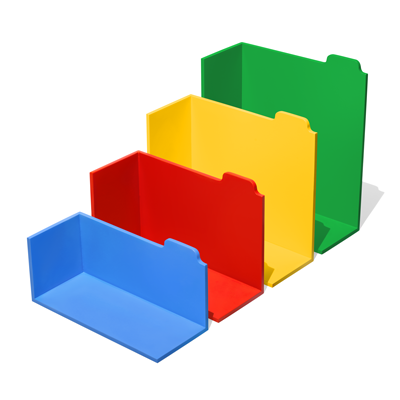 No files in this folder.
Sign in
to add files to this folder